BECOME A PART OF OUR ONLINE COMMUNITY
Here at Bachelor Creek, we want to stay connected with our people, and we want our people to stay connected with us! This is your hub for our online community! It is designed for you to take your next steps to become actively involved and connected.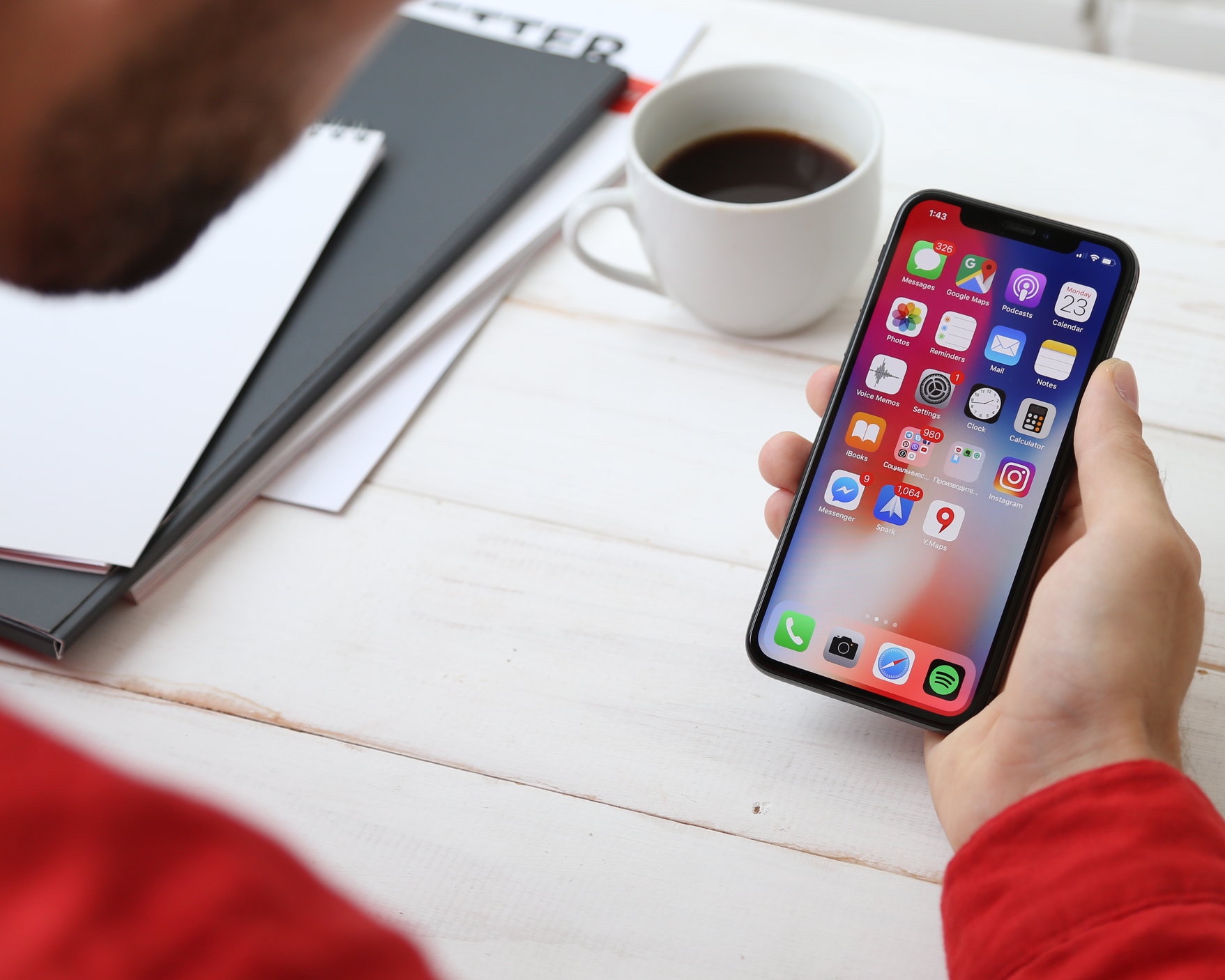 Church Center is an app for anyone who attends BCCC! It allows the user to submit prayer requests, give through the app (or online), register for upcoming events, and more. If you are looking for the next step to become actively connected and involved, download Church Center and sign up tonight. Church Center can be downloaded in the app store of your phone.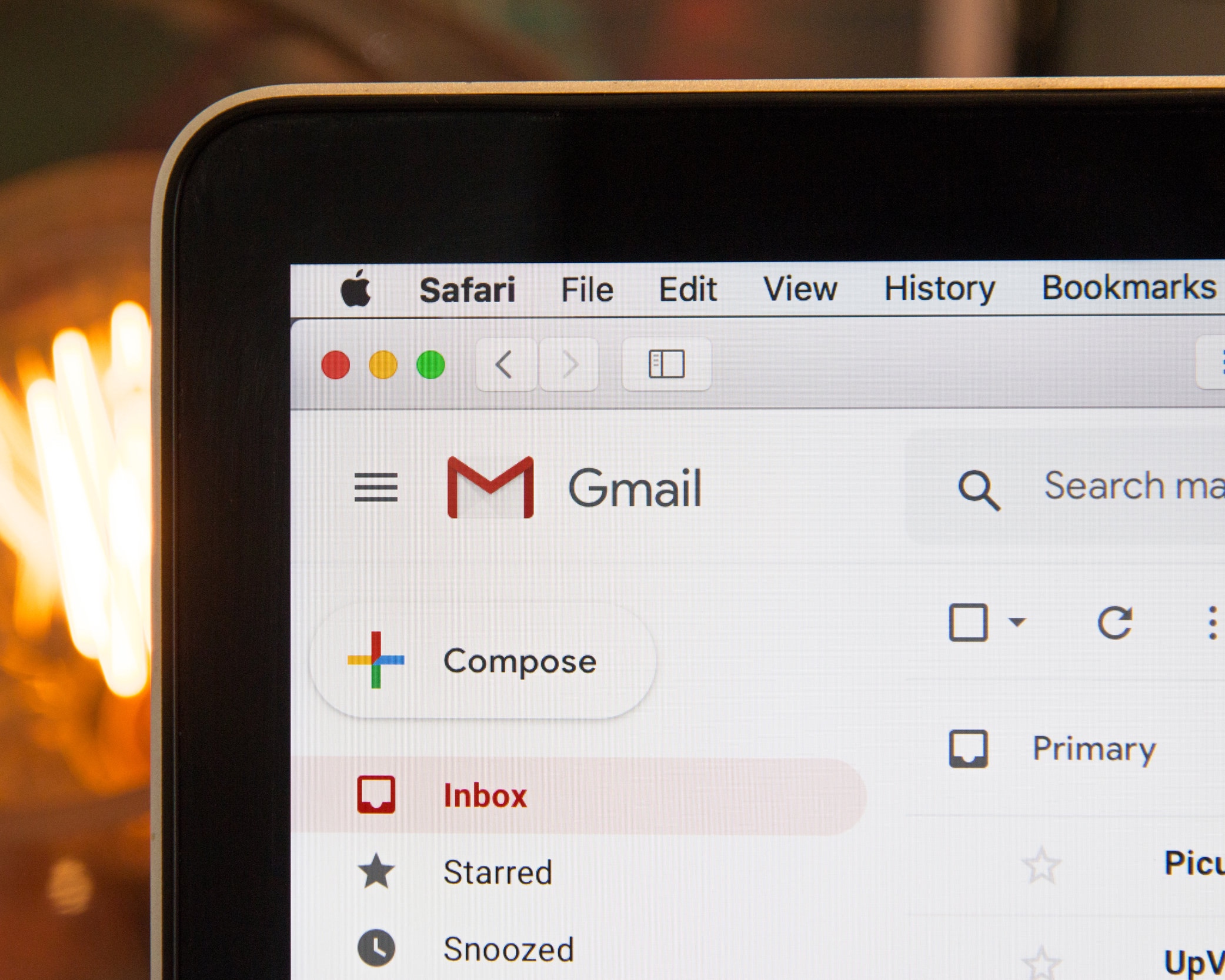 The loop is our monthly email newsletter at Bachelor Creek. Each month, the loop contains thoughts from Solomon, articles highlighting different areas, and a calendar of upcoming events.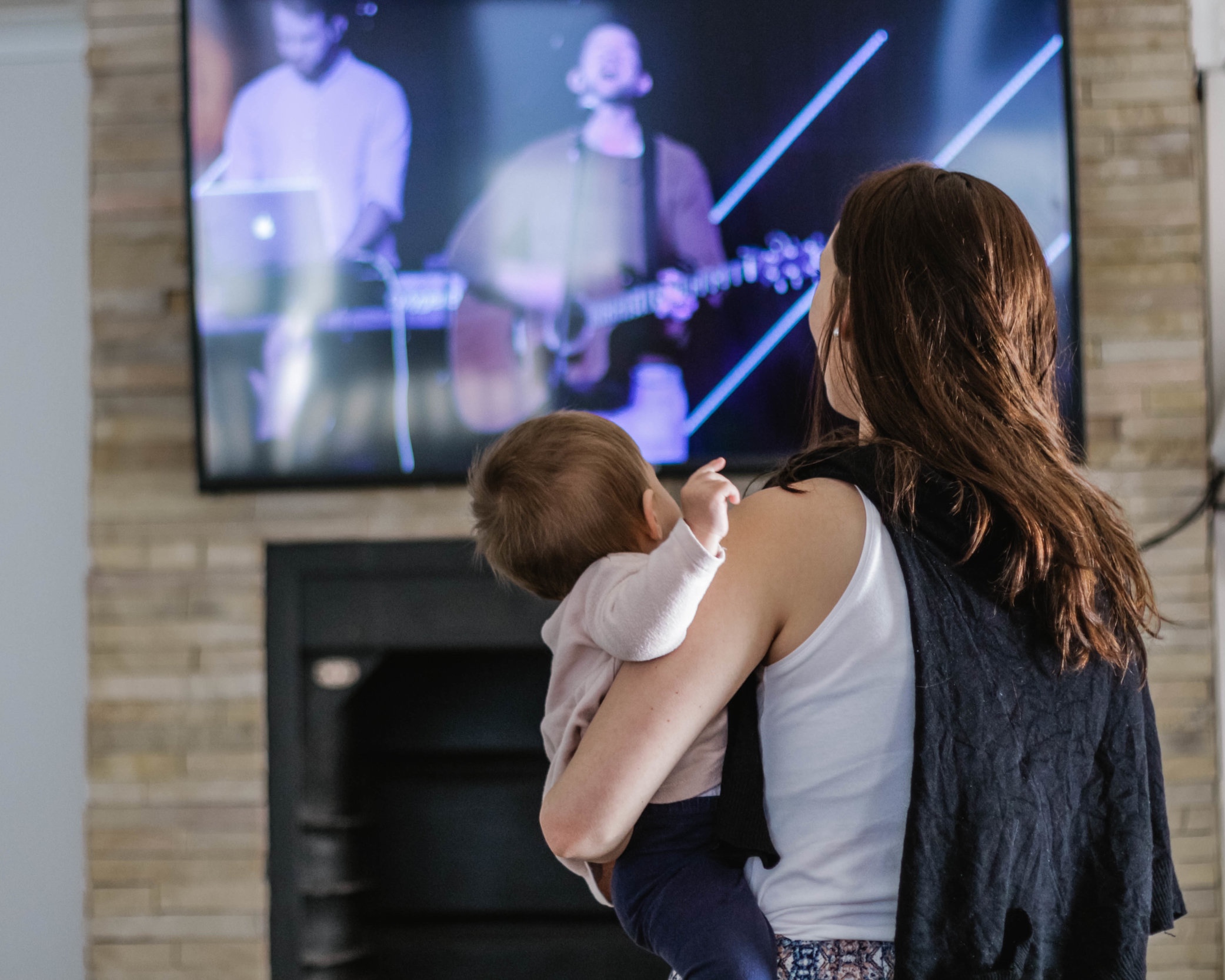 RightNow Media is a digital library of thousands of video sessions that Bachelor Creek attendees can access anytime, anywhere. You can instantly stream Biblical teaching to your TV, computer, smartphone, or tablet. Submit your email to us at the link below, and we will send you the information on how to sign-up for RightNow Media!